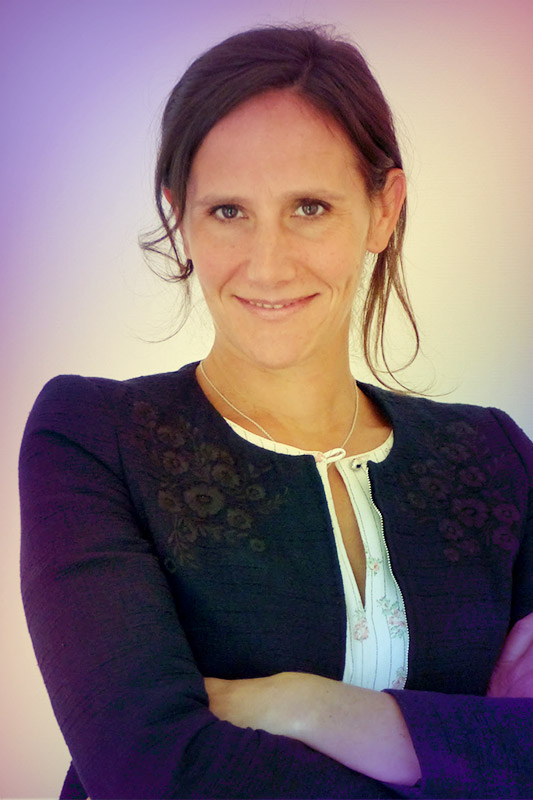 Patricia Duret
Consulting Division Partner – Founder of Emerson Audit & Conseil
---
A Chartered Accountant and Statutory Auditor, Patricia Duret graduated from the ICS Bégué and began her career as an auditor at Akelys before joining EY and then SMG Advisory as a manager.
Patricia founded Emerson Audit & Conseil in 2007. She brings experience of major accounts and skills in process optimisation, audit and internal control, project management, as well as an advanced expertise in IFRS standards related to financial instruments.
She uses her skills in various sectors such as energy (Engie, Veolia, Suez), automobile (Valeo), industry and telecommunications (LafargeHolcim, ORASCOM, M6 Boutique), property (NEXITY, AEGIDE), and the banking and insurance sectors (BNP Paribas Cardif, CIF, Malakoff Médéric).
---
Business Expertise :
Project Management
Controlling
Financial Instruments
Audit & Internal Control
Statutory auditing